Let us introduce you to the faces you'll meet during your move.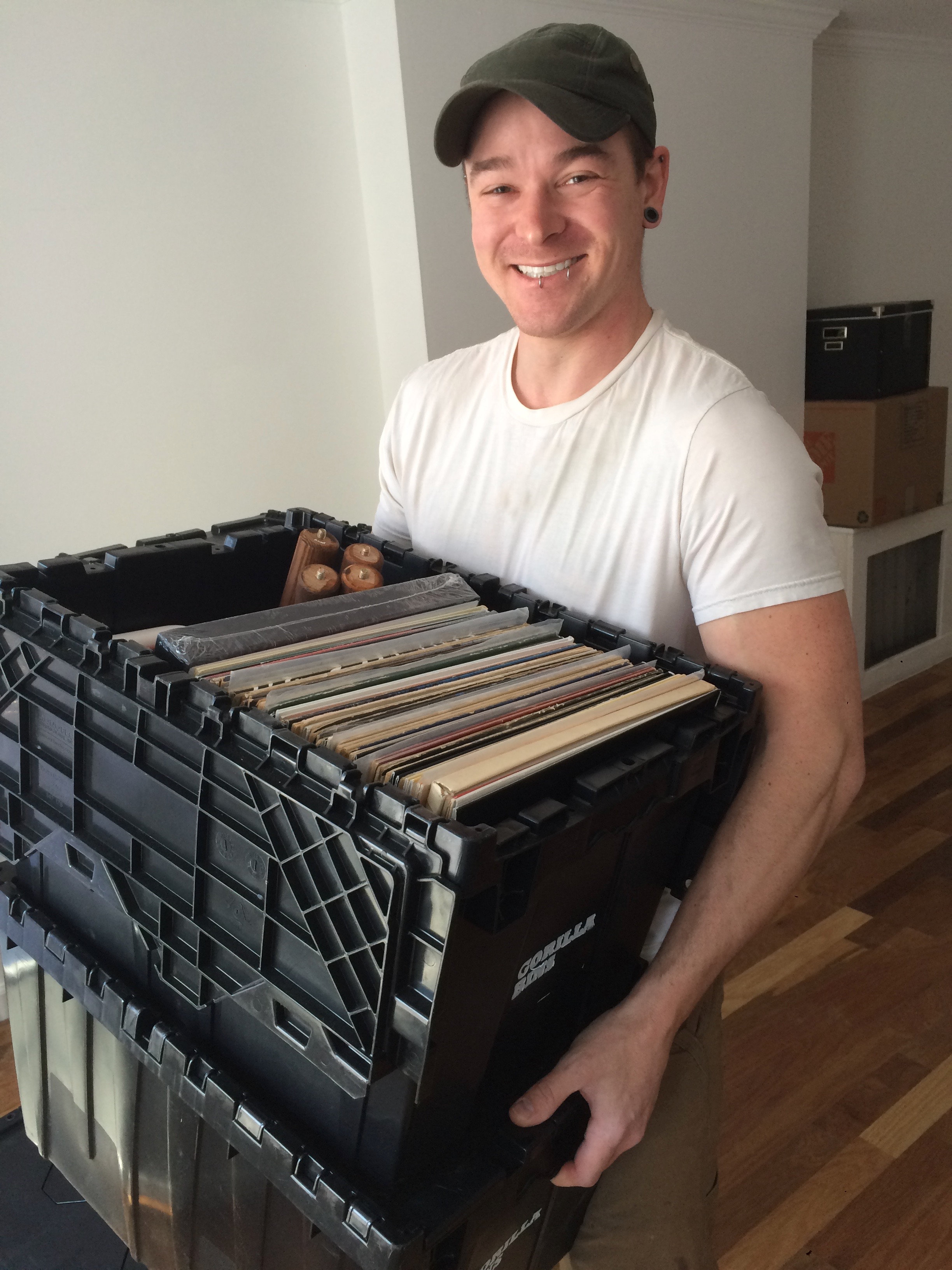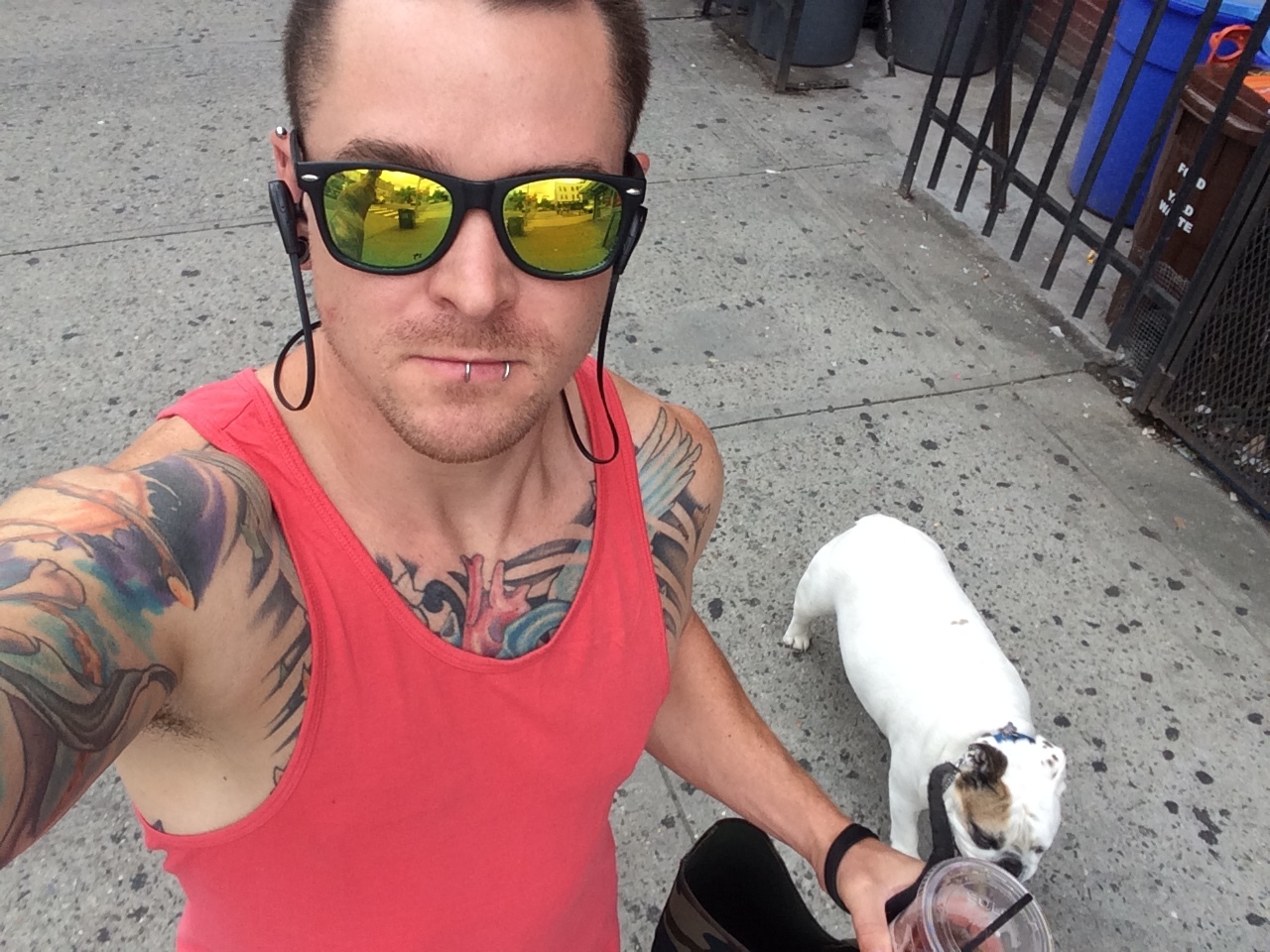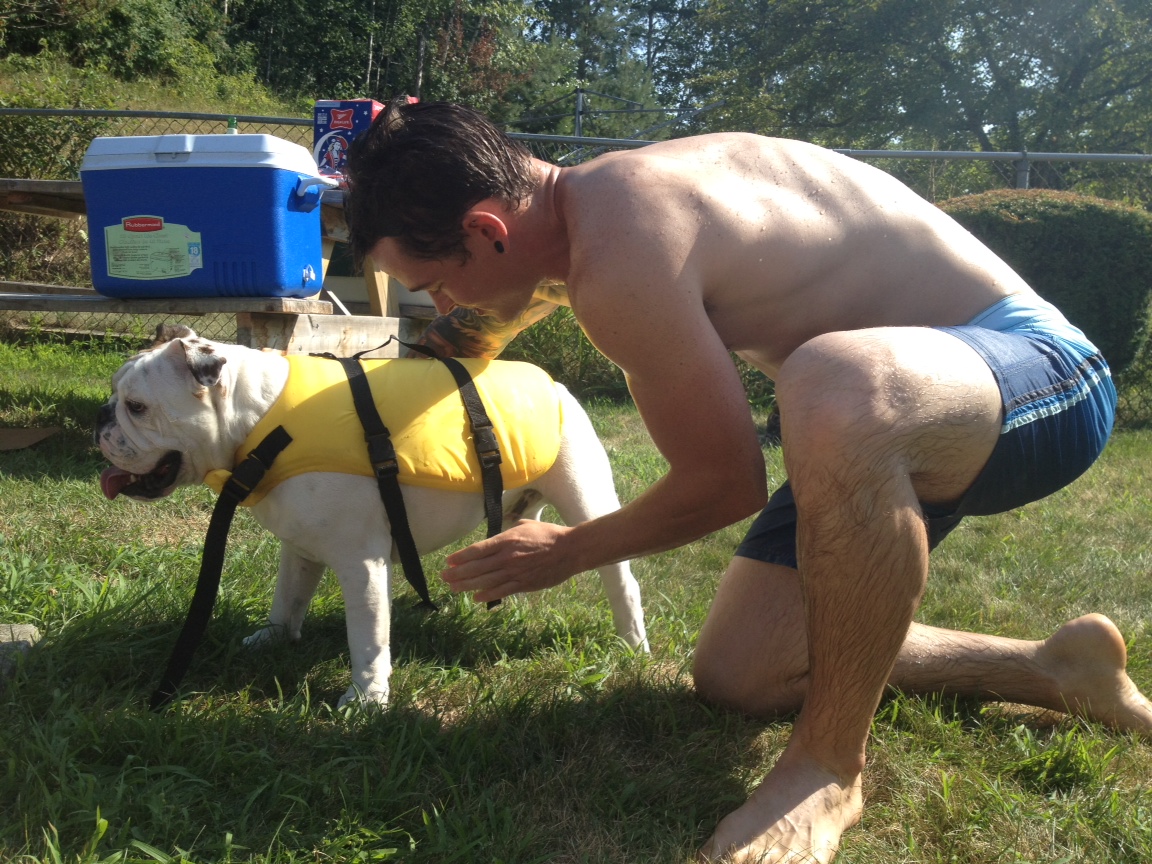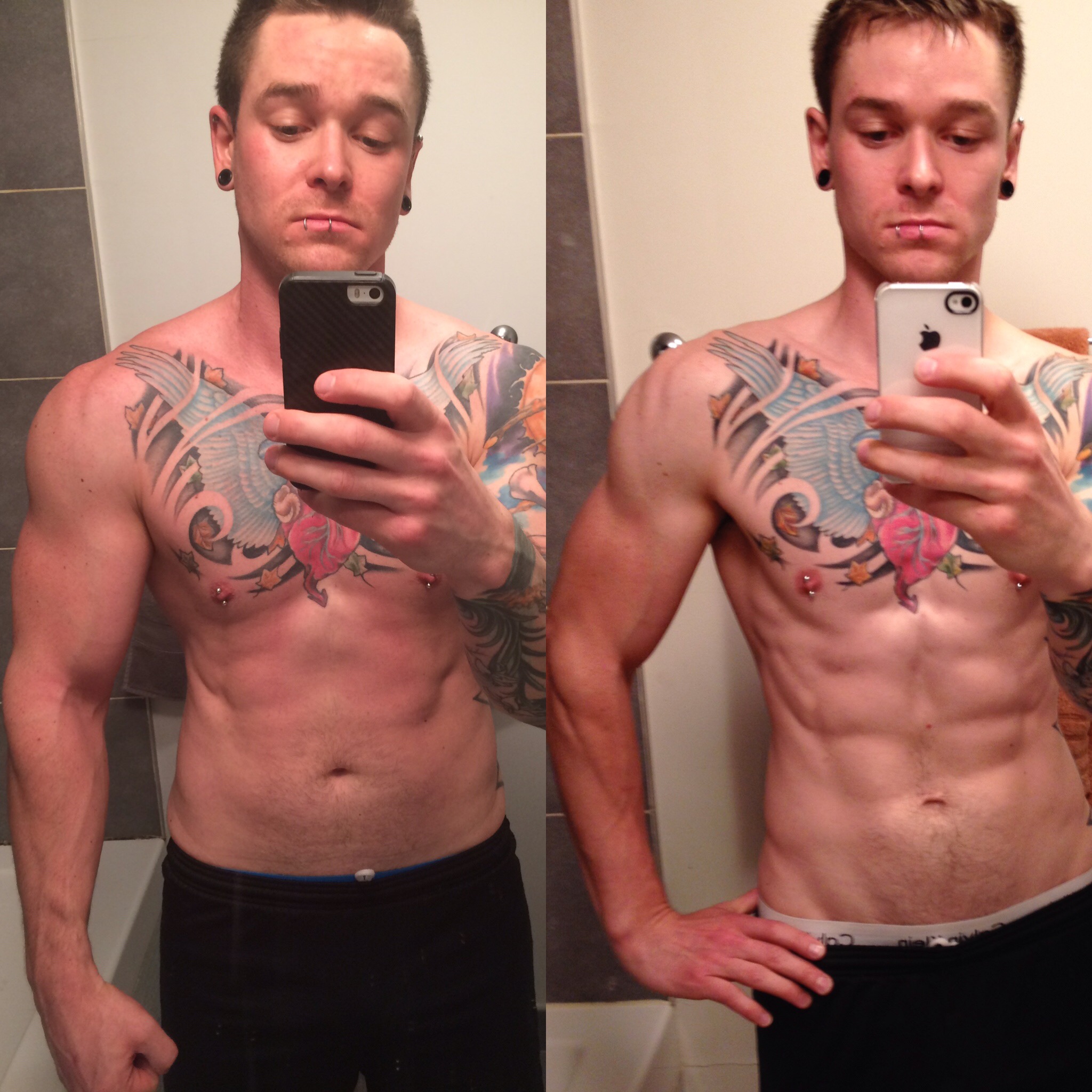 Colin
A Brooklyn entrepreneur and founder of LightningVan, Colin is also co-owner of Pine Box Rock Shop, a Bar/Venue in Williamsburg and Precious Metal, a bar in Bushwick.
When not working he enjoys making music, working out and spending time with his wife and their English Bulldog, Bebop.
He'll be the man on the other end of all your phone and email conversations.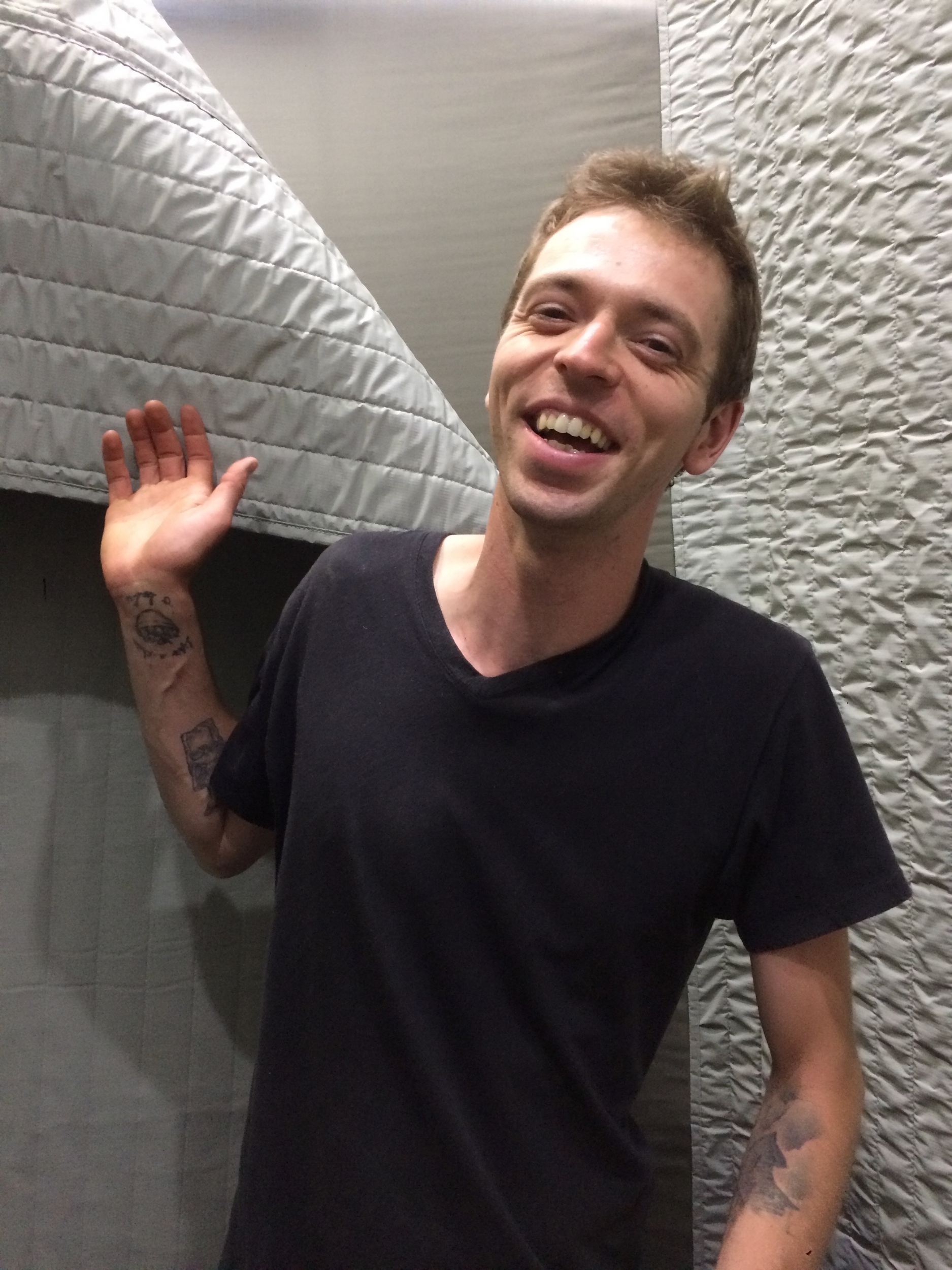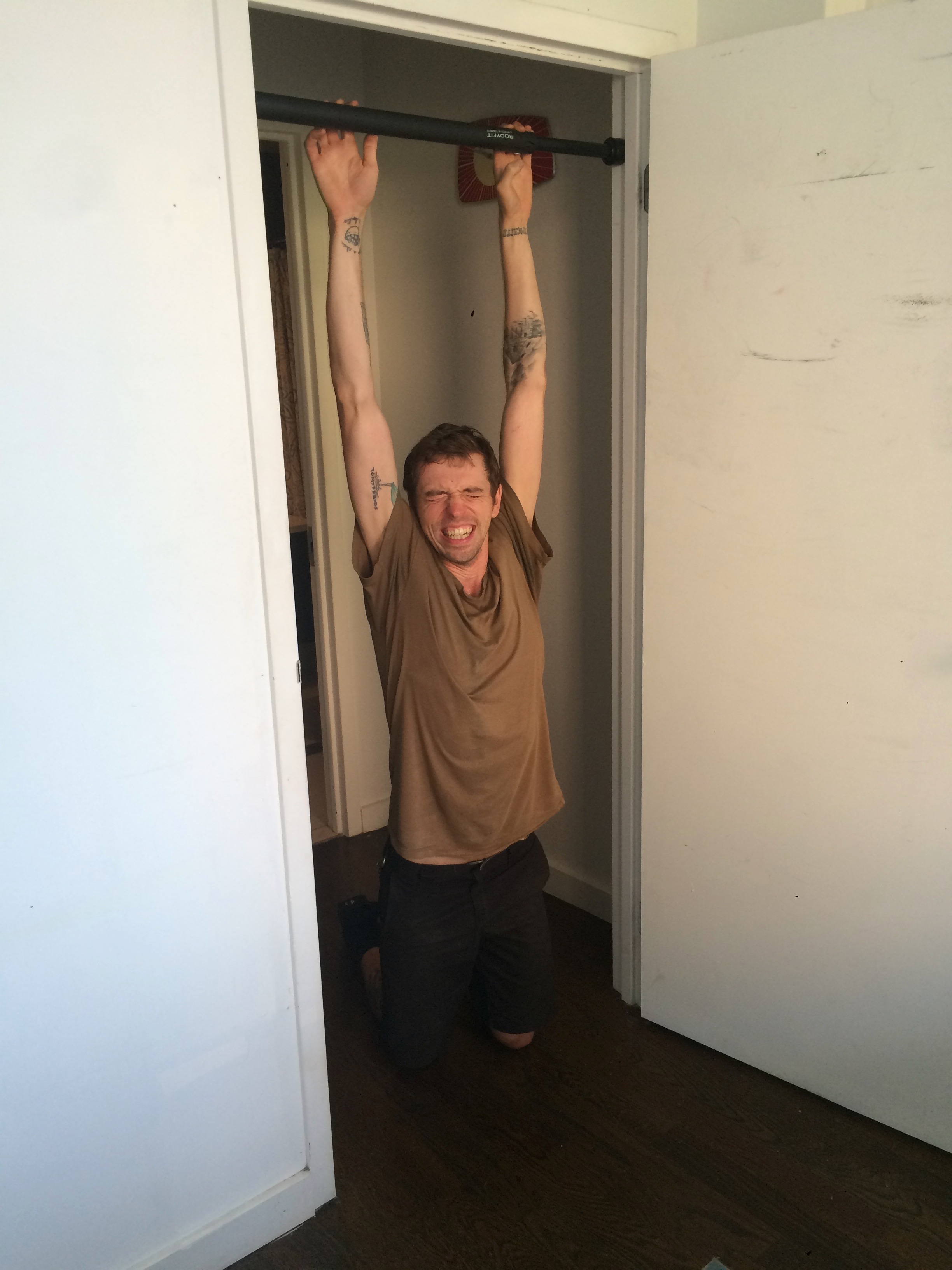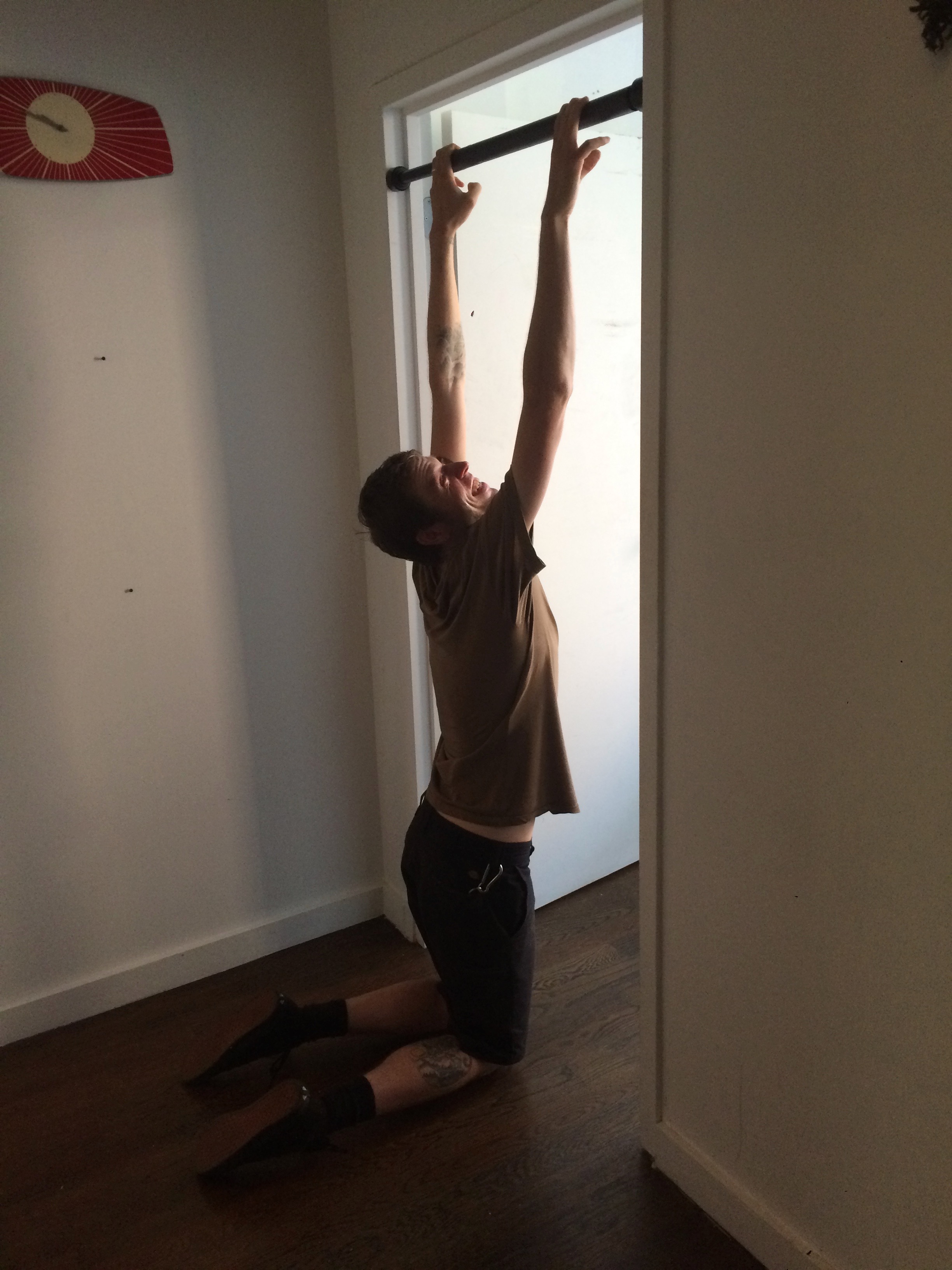 Collin
Collin hails from the same town you grew up in. He'll offer you interesting insight into the recent development of the area, but then he has to help wrap up your mattress. He is the longest man in the tri-county region and probably the most authentic as well. His pleasant and respectful manner has been honed through his work as an art handler and event assistant. We're very pleased he brings these unique skills to LightningVan and are happy that he's stayed in our employ for over three years.
He knows all the best polish spots in Ridgewood, where he resides with his wife and cat, Interceptor.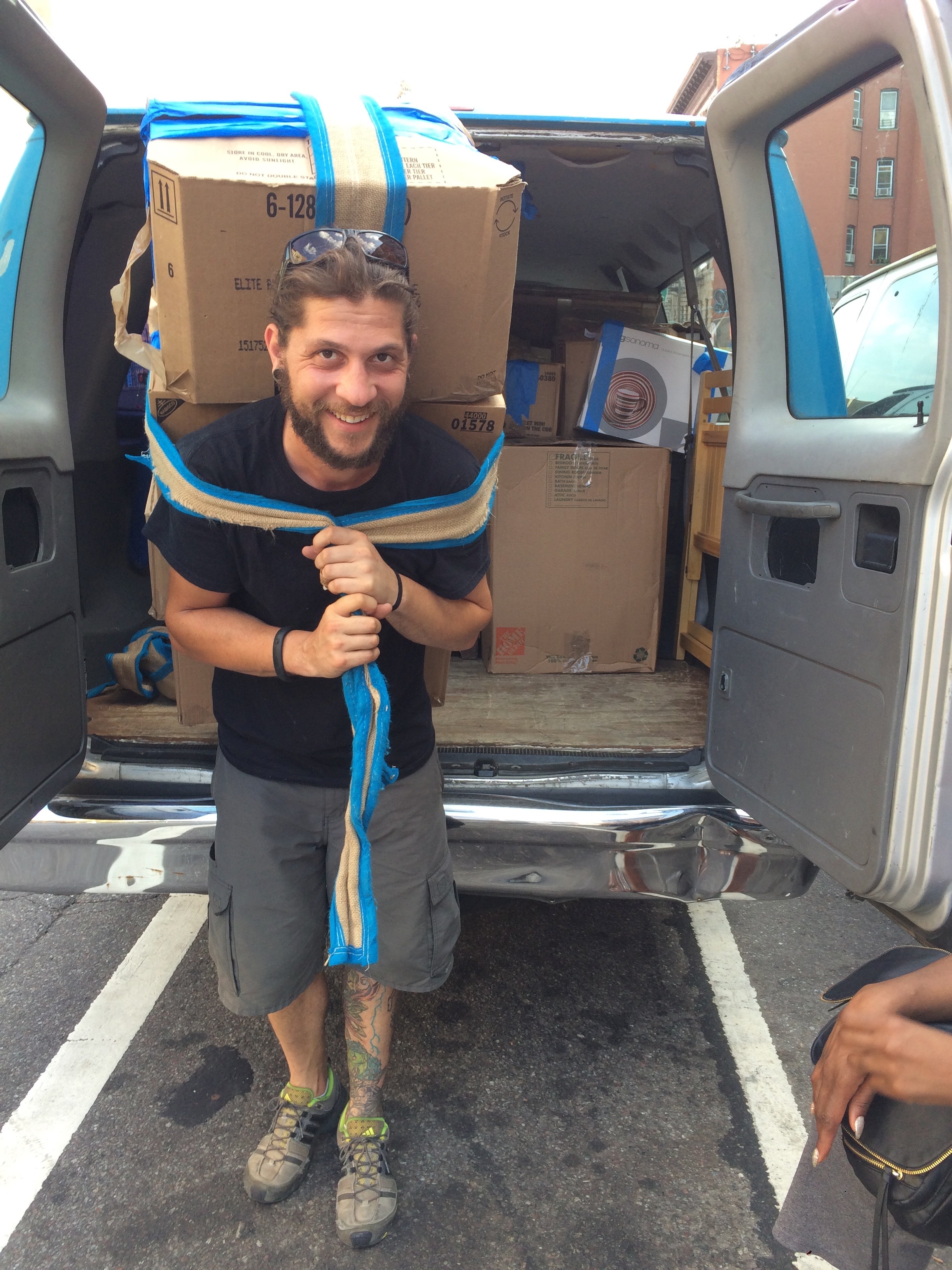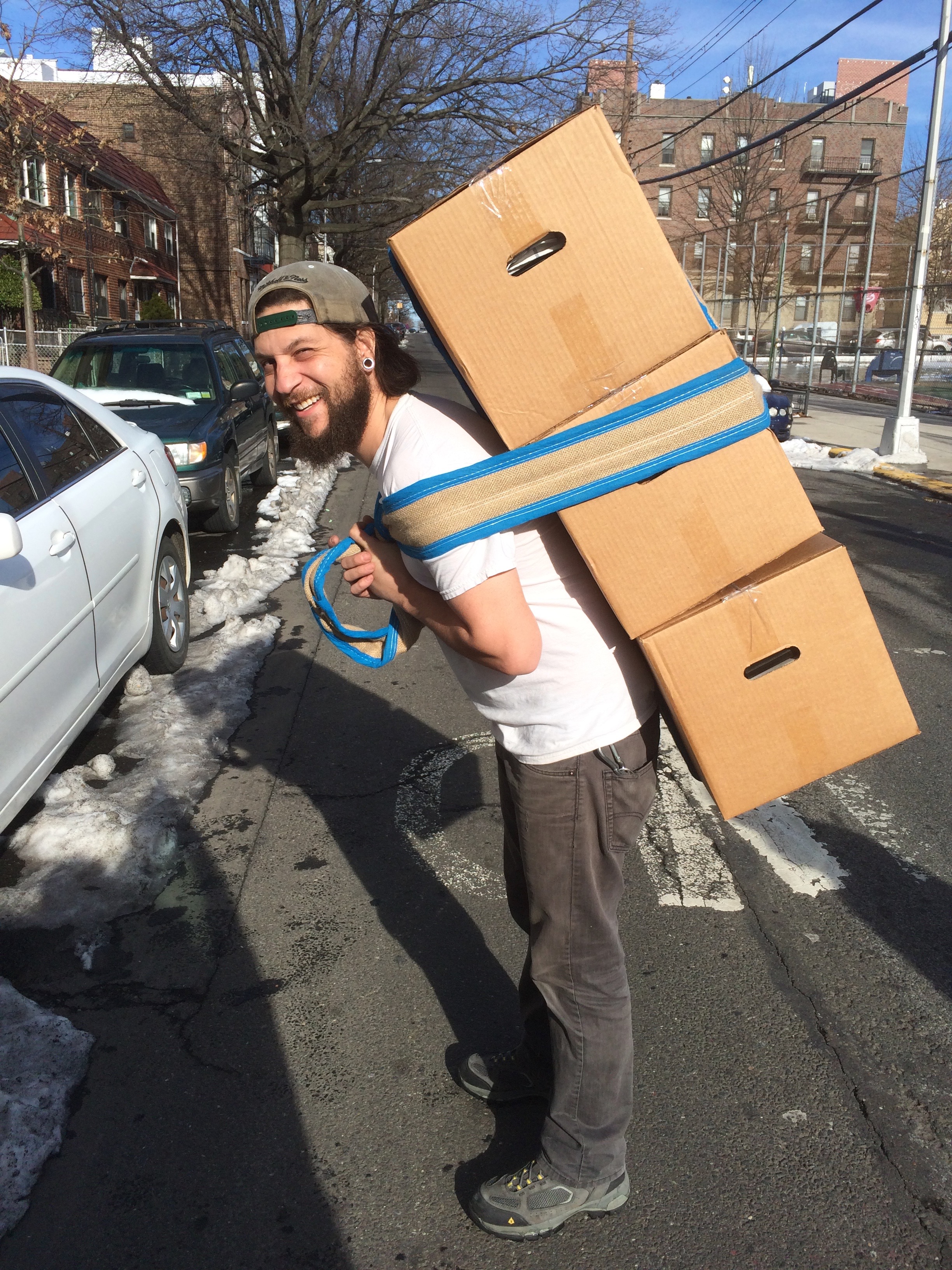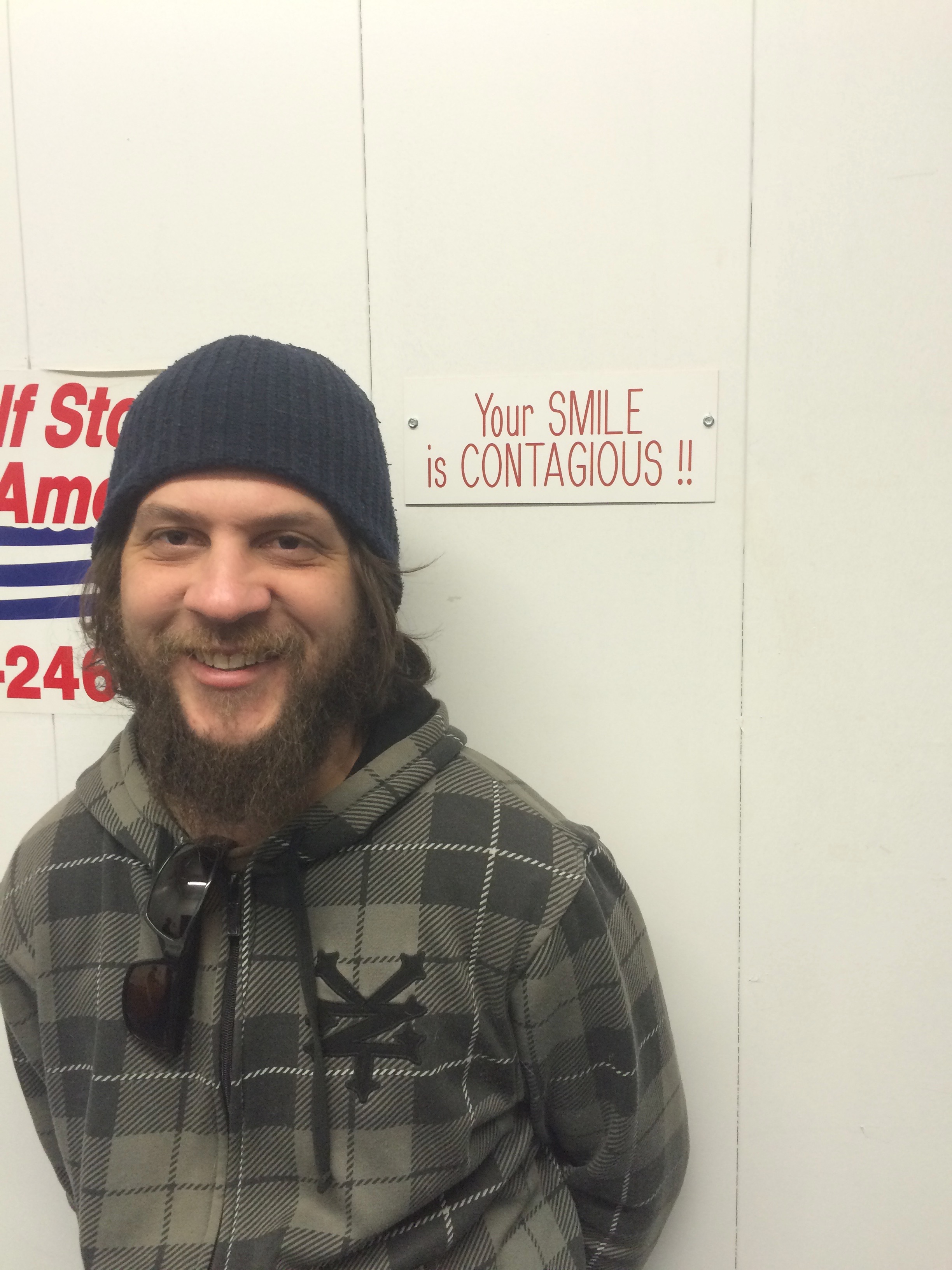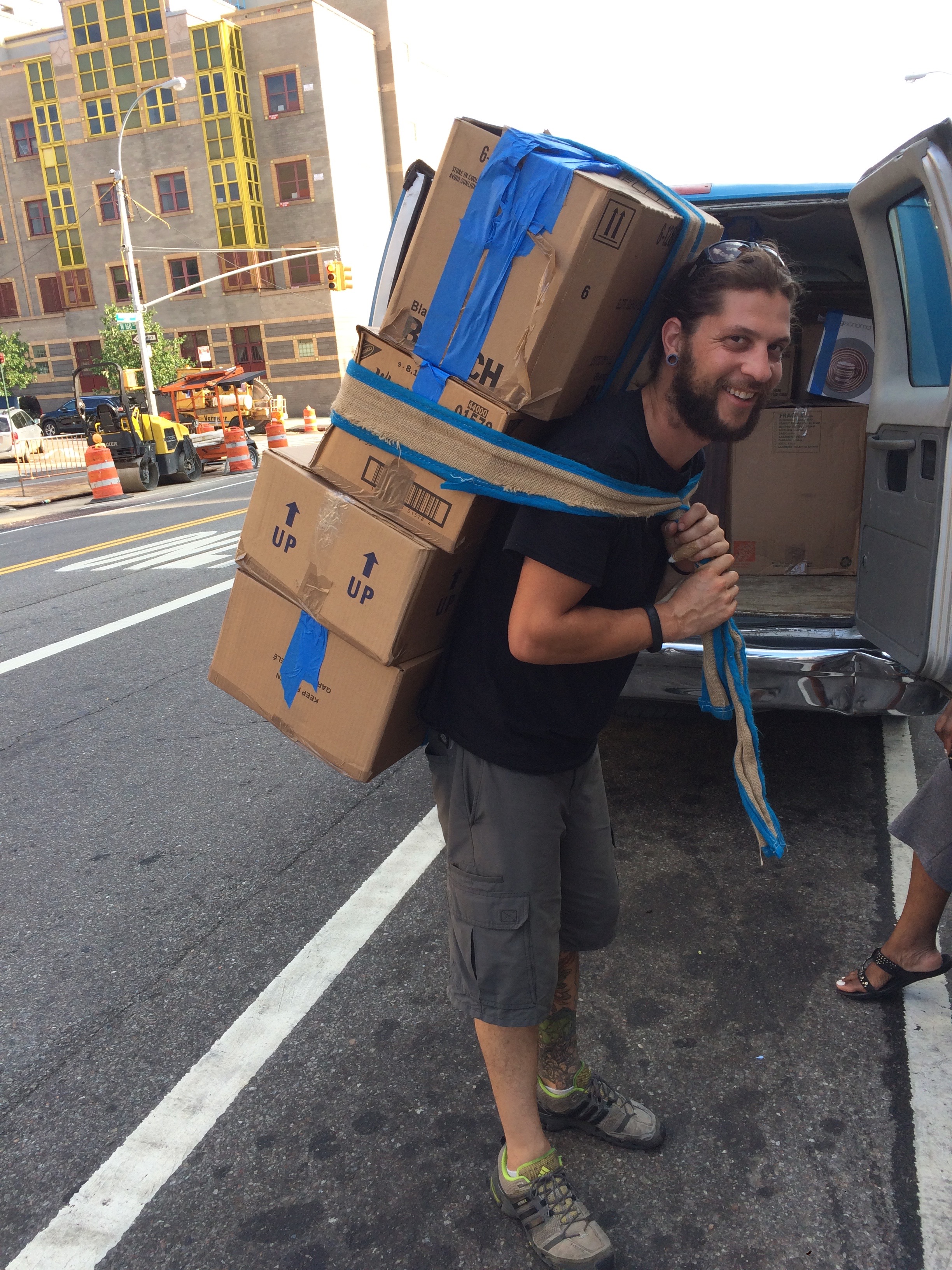 Jesse
LightningVan's own master carpenter, Jesse, has been with us for 8 years. When he's not designing and building handmade furniture he's designing and building handmade speaker systems. Being outdoors reminds Jesse of growing up on the beaches and in the woods of Rhode Island. To help clear his mind his dog, Moose, takes him on hikes nearly every weekend. Jesse is also co-owner of the bar/venue Sunnyvale in Williamsburg.